H301-MINI
Stage compatibility: 
H301-MINI has the footprint of a Multi Well Plate
Fits in any stage equipped with MW holder
The chamber can fit:
35/60 mm Petri
1x3 in. / 1x2 in. chambered slides
Features:
Magnets allow easy interchange chamber inserts
Perfusion holes: 12 channels for 2.5mm O.D. tubings are available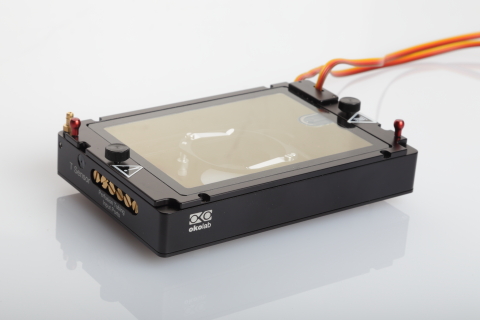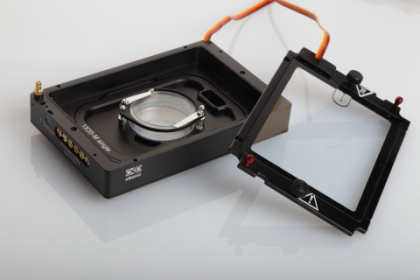 Koehler illumination ?
With H301-MINI it is possible !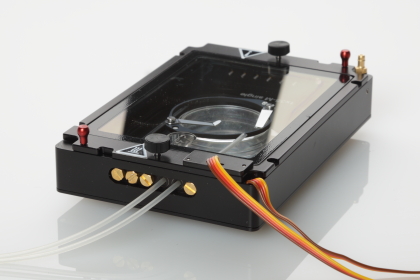 Perfusion ?
Each chamber features up to 12 holes for inlet and outler of perfusion tubings
Different sample holder ?
Change the chamber insert. It is a 5 seconds task with the magnetic sample holders
Keep the sample in the correct position by using the Magnetic Locks