H301-MIZAR-TILT
Specially designed by Okolab for live specimen experiments with the Mizar Tilt modular light sheet system.
Features:
Accepts Mizar cube holder, 1" x 3" slide/chamber slide, and 35mm petri dish
Dedicated light trap is required for each specimen holder type
Compatible with UNO and Bold Line temperature/gas/humidity controllers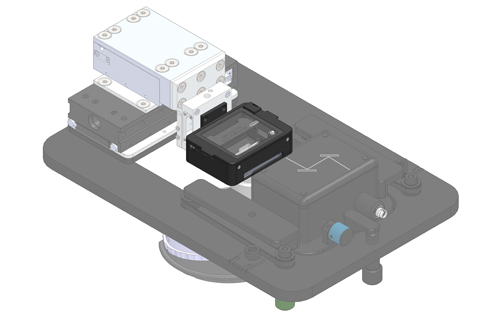 Koehler illumination ?
Remove the chamber riser and use the Koehler Lid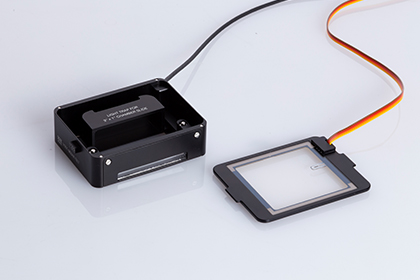 Perfusion ?
Each chamber features up to 12 holes for inlet and outler of perfusion tubings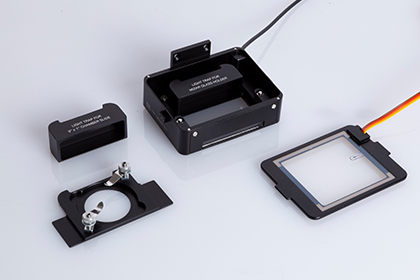 Different sample holder ?
Change the chamber insert. It is a 5 seconds task with the magnetic sample holders
Keep the sample in the correct position by using the Magnetic Locks