H301-oSPIM
The Okolab solution to enable long term experiments on ASI oSPIM set-up.
Features:
Compatible with ASI oSPIM set-up
Operated by Okolab BOLD LINE temperature/gas/humidity controllers
It includes the specimen holder for 35mm Petri Dish
Uniformly heated by means of embedded electric resistances both in the base and in the lid of the chamber
Collar for objective in use, included
Recommend humidity module: HM-ACTIVE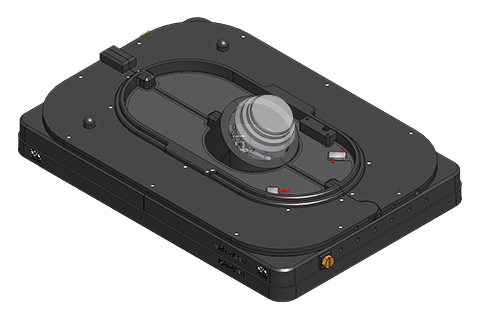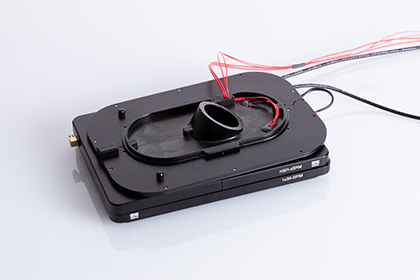 Koehler illumination ?
Remove the chamber riser and use the Koehler Lid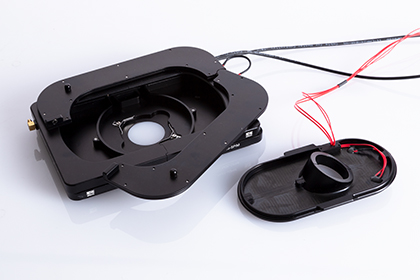 Perfusion ?
Each chamber features up to 12 holes for inlet and outler of perfusion tubings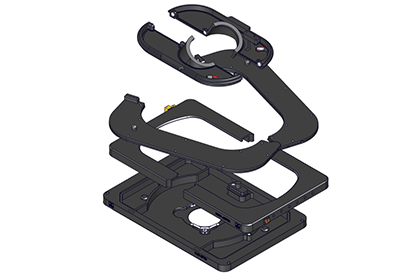 Different sample holder ?
Change the chamber insert. It is a 5 seconds task with the magnetic sample holders
Keep the sample in the correct position by using the Magnetic Locks