"Okolab is a provider of complete and reliable solutions for Live Cell Microscopy"

In Vitro Fertilization
Our IVF product line comprises Glass and Metal Temperature controlled plates for inverted and stereo microscopes and a centralized CO2/O2 controller to feed mini incubators. 
---
Leo portable meter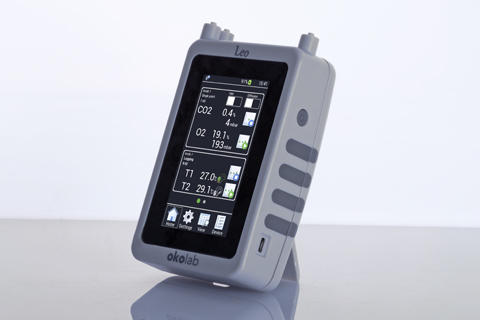 battery operated, handheld analyzer designed to measure CO2, O2, Temperature, VOC, Relative Humidity and pH.
Tri-gas mixer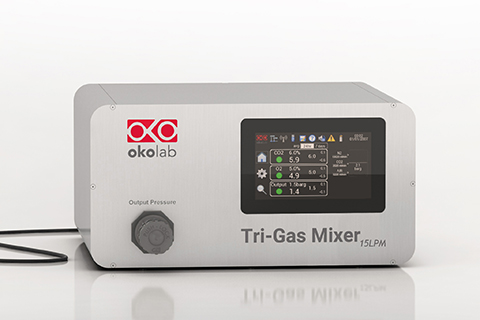 The Tri-Gas Mixer delivers gas mixture of the desired CO2 and O2 concentration with output pressure in the range of 0-2 bar (0-30 psi).